http://hosted.verticalresponse.com/1095015/a9af5d2e0a/520933195/9690be75e9/
WHAT'S WOTUS?


The EPA and the Army Corps will hold public meetings on Waters of the United States (WOTUS).
What's that mean to Oklahoma Scenic Rivers?
The rule passed by the Trump EPA does not offer full protection to streams like many of those feeding the Illinois River and other state scenic rivers. These streams are called intermittent streams. They don't always have water flowing in them.
Some springs, marshes and wetlands supplying water to our scenic rivers no longer have federal Clean Water Act protection under the current WOTUS rule.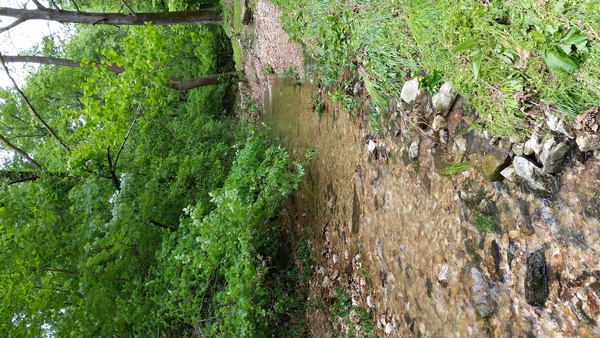 An intermittent stream on the Barren Fork Creek-not always flowing but still important to water quality
To order STIR's new shirt, make a one-time donation here or mail check for $25 to:
STIR
24369 E 75 RD
Tahlequah, OK 74464-1949

Please specify size and long sleeve or short sleeve. Price includes shipping.
THANK YOU FOR SUPPORTING SAVE THE ILLINOIS RIVER AND LAKE TENKILLER IN 2021



WE WATCH THE WATER FOR YOU

STIR, Advocating Scenic Rivers and Lake Tenkiller Protection Since 1984.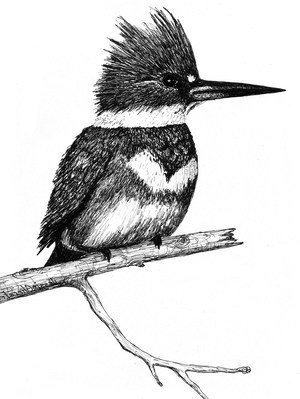 ---
Click to view this email in a browser
If you no longer wish to receive these emails, please reply to this message with "Unsubscribe" in the subject line or simply click on the following link:
Unsubscribe
---
Save the Illinois River, Inc.
24369 E 757 Rd
Tahlequah, Oklahoma 74464-1949
US
Read the VerticalResponse marketing policy.